0
Hello Shoflo Backstage!
Hey there!
My name is Brock, and I have the privilege of being part of the Shoflo team in Orlando, FL.
Having a background in touring, live events, music, and acting, I've been able to experience live and virtual events from many different angles, and I'm excited to offer up any information that may be helpful while learning from so many awesome pros like yourself.
Some quick facts about me:
I live in Orlando with my wife and our two girls.
Yes, we go to Disney all the time.
I have a bachelor's degree in music business from Berklee College of Music and a master's degree in strategic communication from Liberty University.
I enjoy doing triathlons and welcome any advice on how to get faster.
Thanks for being here, and I'm looking forward to connecting with you soon!
Brock
P.S. Here is a quick look into my life...
The people I love the most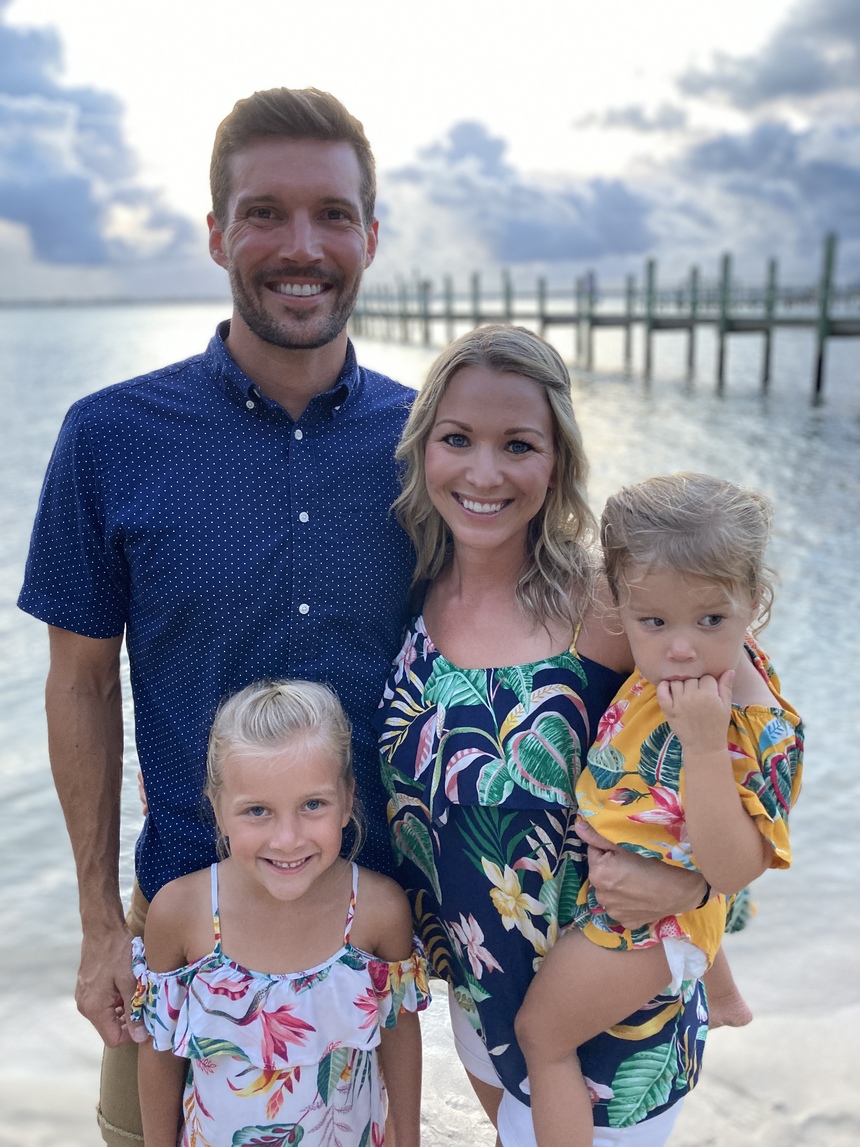 One of our favorite places to go (can't wait to not wear a mask)
My favorite thing I do when not with my family